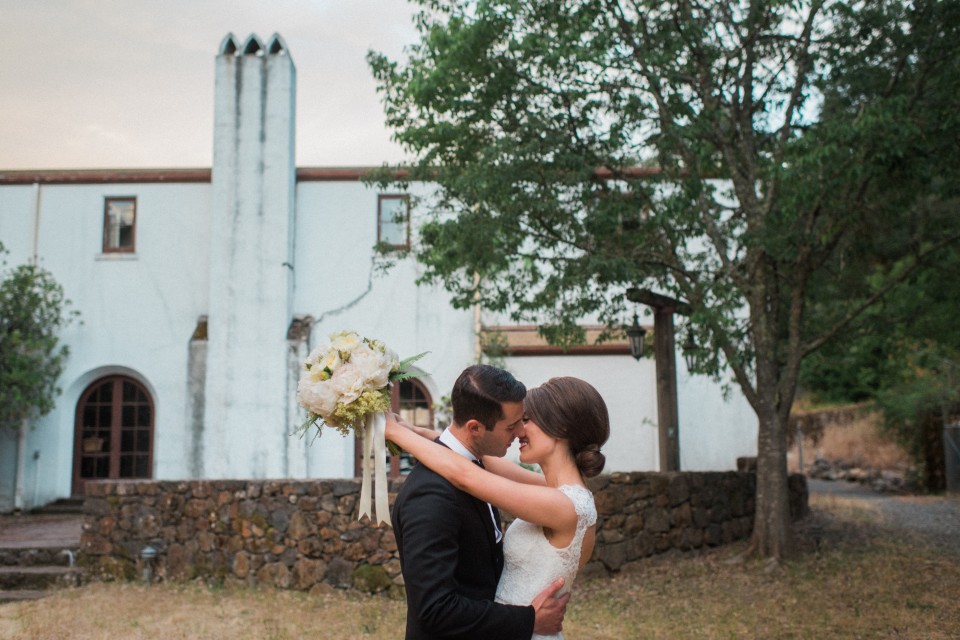 Testimonials
I first met Svenja while she was setting up for someone else's wedding, and I was so charmed by her designs and her positive energy that we hired her to do our wedding without even trying out any other florists. Chestnut & Vine exceeded our expectations. Svenja took our inspirations and relished coming up with creative ideas for carrying them out, introducing us to perfect flowers and other odd accents we'd never have even known about. The bouquets and panels in particular were so stunning, unique and well constructed. I could not have been happier with Chestnut & Vine's hard work, thoughtfulness, and creativity.
Nancy E.
---
Svenja,
Not only are your flowers amazing, but you are a delight to work with. It's always nice to know when you are doing an event at the Headlands Center for the Arts, because your creations always seem to work beautifully with the space for each individual wedding. I look forward to working with you on many more events.
Katie Powers
Katie Powers Catering, Headlands Center for the Arts
---
Dear Svenja,
Thank you for such an extraordinary work. Your flower arrangements made both of the locations look and feel magical! Thank you again and until our next event!
Audrone + Mark
---
Her vision and passion were fantastic. People kept complimenting our flowers all night long. Her staff was also so nice and on top of things. They were a pleasure to work with and I highly recommend Chestnut and Vine for wedding flowers.
Liz B.
---
Svenja,
Sean and I just wanted to express our appreciation for the beautiful work you did for our wedding. I knew the arrangements would be great, but they far exceeded my expectations. My dad laughed when I told him his boutonniere came from a Eucalyptus tree – he's constantly at war with them in the backyard. Thank you again.
Christine + Sean
---

For more testimonials see our reviews on Yelp.